EDIT MAIN
Meet Our Instructional Coach!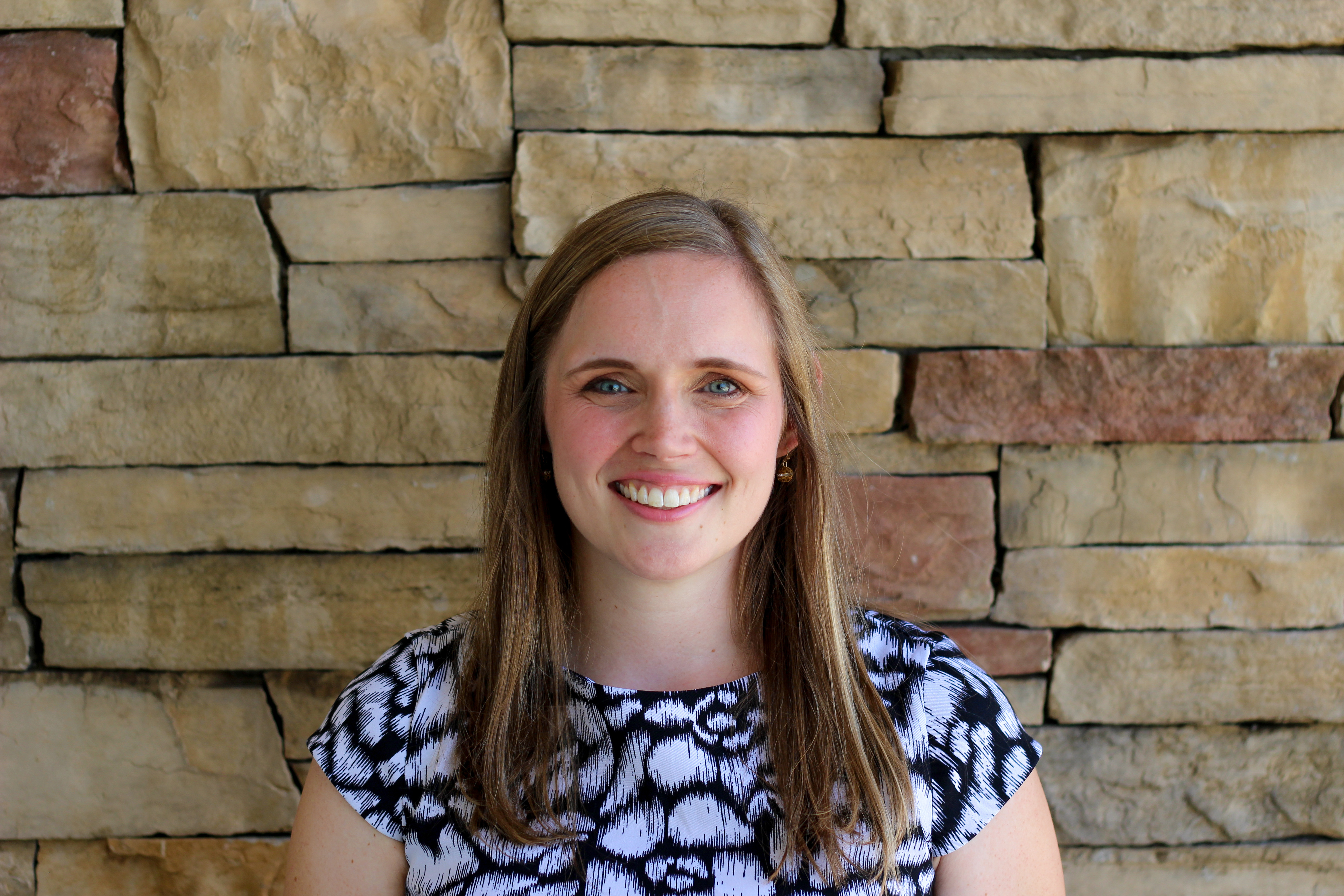 Leslie Ellis
Instructional Coach
Leslie Ellis was a high school English teacher for nine years. During her tenure, she wore a variety of hats: teacher mentor, school improvement team member, Student Assistance Program team member, homebound teacher. She also developed and revised curriculum and wrote assessments aligned with standards to evaluate student growth data. She uses the partnership approach of coaching, spearheaded by the Jim Knight Instructional Coaching Group, which empowers teachers to set student-centered goals, learn new teaching strategies, and reflect on the coaching cycle.

Leslie and her husband, also an educator, raise their two young children in Champaign. She spends most of her time baking, exploring her community, and trying new restaurants in the area with her family. She is also a freelance writer and an assessment writer for online learning companies.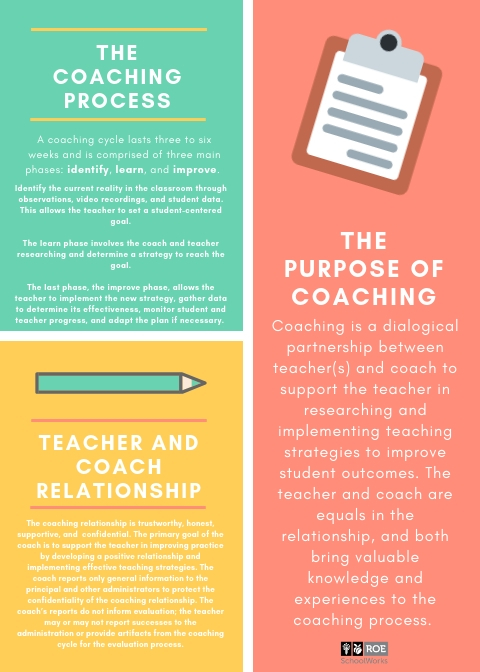 ---
Package A: $3200
8 Coaching Sessions (3 hours per session of observation, coaching and support)
1 Registration Fee for any ROE SchoolWorks Workshop
1 On-site Customizable Staff Wide Training (1 presenter/up to 35 participants)

Add an additional presenter for $200
Package B: $4600
12 Coaching Sessions (3 hours per session of observation, coaching and support)
2 Registration Fees for any ROE SchoolWorks Workshops
1 On-site Customizable Staff Wide Training (1 presenter/up to 35 participants)

Add an additional presenter for $200
Package C: $6000
16 Coaching Sessions (3 hours per session of observation, coaching, and support)
3 Registration Rees for any ROE SchoolWorks Workshop
1 On-site Customizable Staff Wide Training (1 presenter/up to 35 participants)

Add an additional presenter for $200