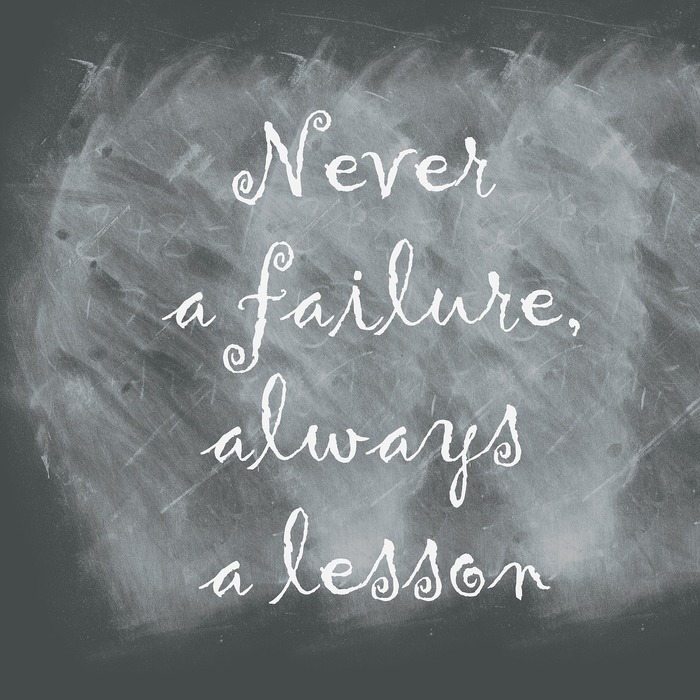 Join Trooper Tracy Lillard and learn how to safely and effectively use social media to reach the unreachable.
https://bit.ly/2DQhA5e
#bringthebear #trooperT #LearningwithLillard #imexcited #CanITryOnYourTrooperHat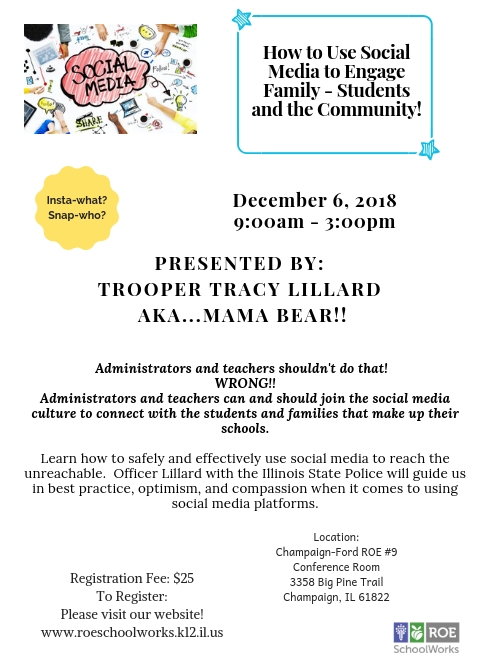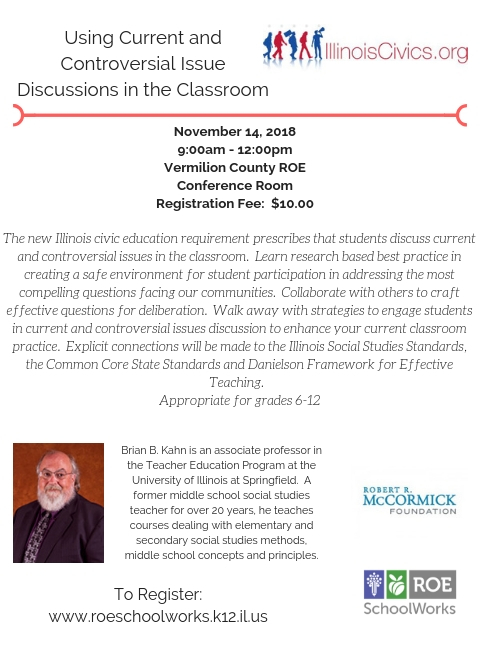 Enjoying the day with PRYOR Learning Solutions to try and improve as a program director! Great collaboration, self reflection, and tips! #supervisor #professionalgrowth @pryorlearning
We are working on the new website launch with Apptegy!

Welcome to ROE SchoolWorks!