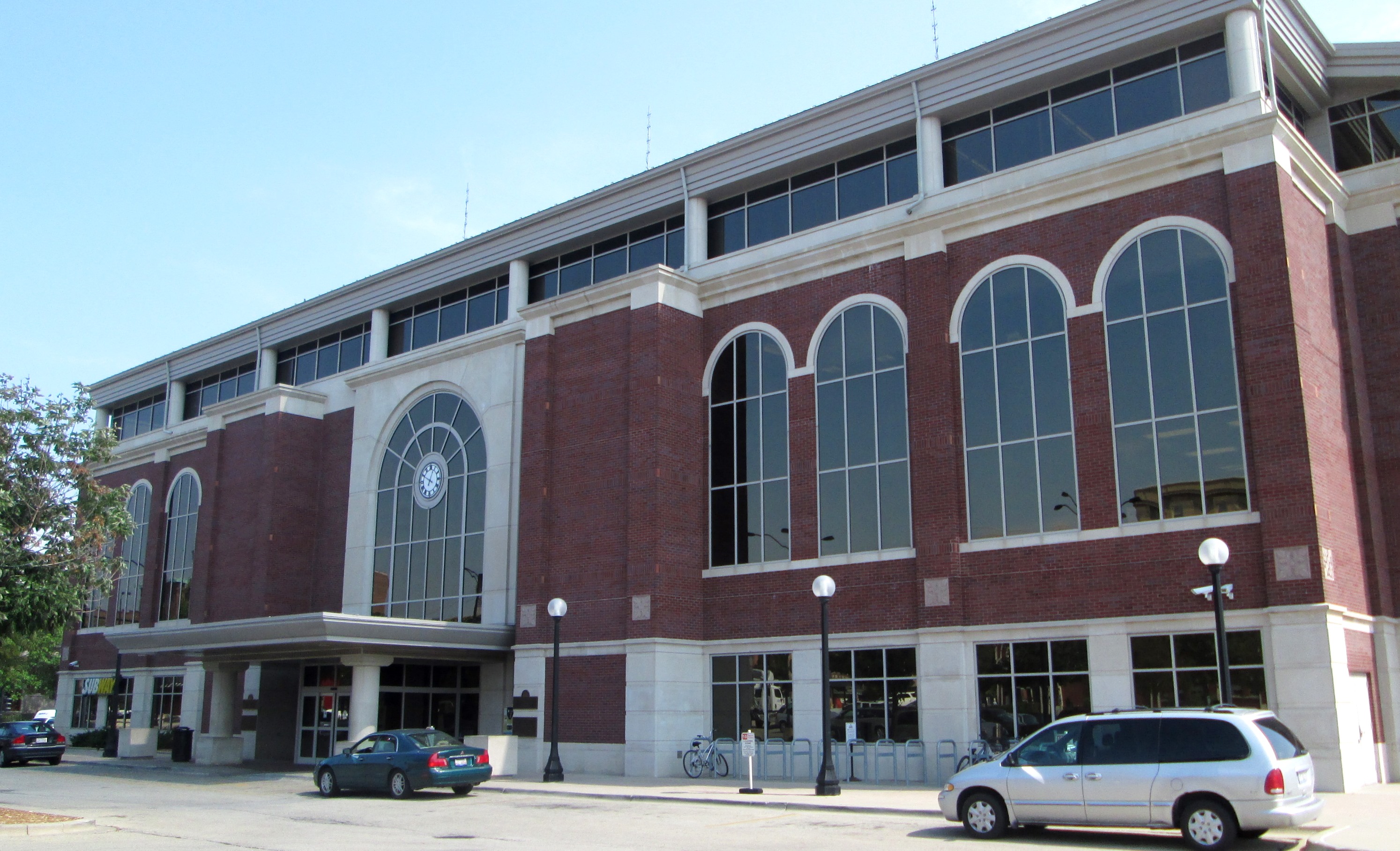 Welcome to the 2022-2023 School Year
Welcome to the 2022-2023 School Year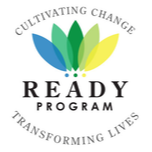 The I Am READY Staff Spotlight recognizes and celebrates achievements and contributions staff make to the successful operation of the READY Program. This is an opportunity to acknowledge the dedication and exemplary performance of individuals and work groups that deserve special recognition.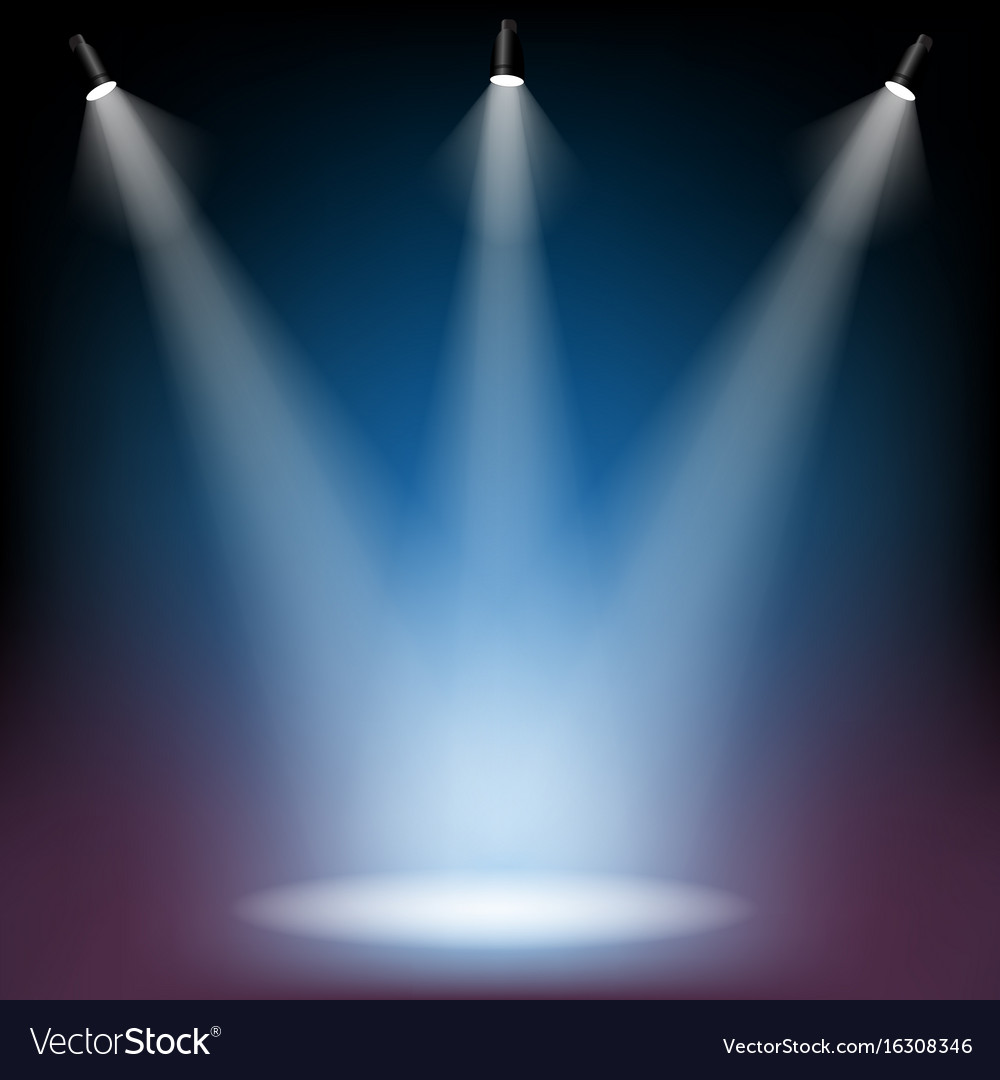 The purpose of the I Am READY Spotlight Awards are to recognize and acknowledge students who have displayed behaviors and attitudes that exemplify the key components in the READY Pledge and help cultivate a positive school culture.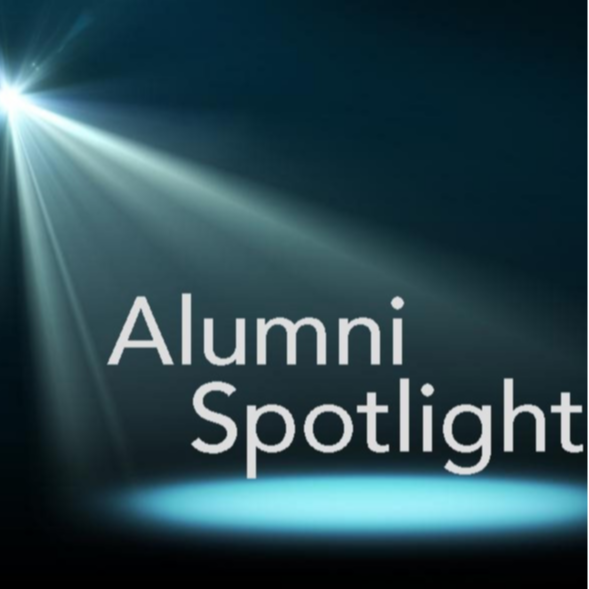 The I Am READY Program celebrates our alumni who are committed to completing and using their education to exemplify professionalism, leadership and community service to transform lives and cultivate change.